Read Time:
1 Minute, 11 Second
As we depart 2021 and look ahead to 2022, I would like to extend a massive thank you from myself and Care Bridge International for your support and engagement over 2021.
Personally speaking, it has been a year of growth. At Care Bridge International, we are wrapping up 2021 with a bang. Continued momentum, incredible hires, the launch of our API-enabled platform, coupled with some exciting news to come in early Jan, all point to an exciting 2022.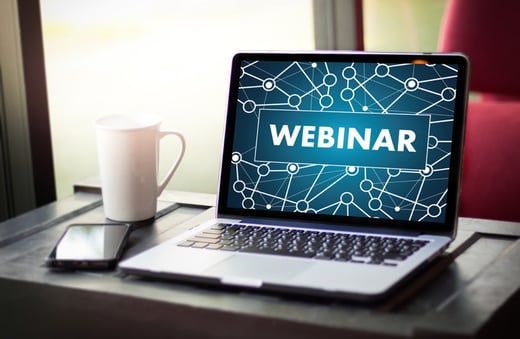 Some additional personal milestones…✔ 12+ webinars (10k+ attendees)
✔🙏 6+ events/speaking engagements (1 chair)
✔🙏 1,500 members @ InsurTechInnovators
✔🙏 14 articles (50k+ reads)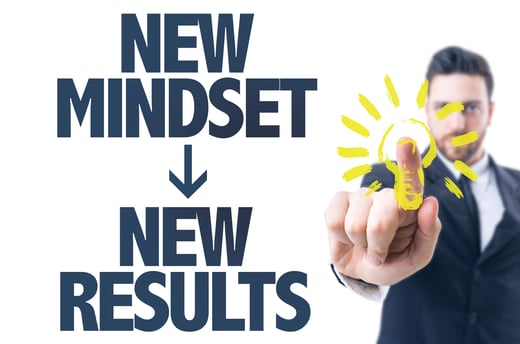 Spread the word
Perhaps most of all this year, I am proud of our InsurTech and Insurance community. When I look around me, I see a global community of leaders, who have not only learned to embrace change, but have chosen to lead with a #culture -first mentality.
My word of 2021: 𝑴𝒆𝒕𝒂𝒕𝒉𝒆𝒔𝒊𝒐𝒑𝒉𝒐𝒃𝒊𝒂 – The origin of the word Metathesiophobia comes from Greek "meta" meaning change and phobos meaning fear.My word for 2022: 𝑹𝒆𝒔𝒊𝒍𝒊𝒆𝒏𝒄𝒆- "When we learn how to become resilient, we learn how to embrace the beautifully broad spectrum of the human experience" – Jaeda Dewalt. I hope you all find time to reflect upon your successes for 2021 and I look forward to seeing you all in 2022!
Happy New Year.
Christopher Frankland
Chief Innovation Officer
Care Bridge International